Welcome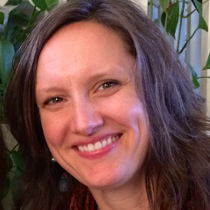 Kimberly Carson, MPH, E-RYT,
is a health educator specializing in the therapeutic use of yoga and meditation for seniors and people with medical challenges. Kimberly has developed and taught yoga programs being researched at Duke University Medical Center and Oregon Health & Science University (OHSU).
Read More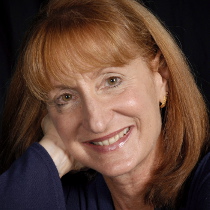 Carol Krucoff, E-RYT,
is a Yoga Therapist at Duke Integrative Medicine in Durham, North Carolina, and a health journalist. A frequent contributor to Yoga Journal, Carol served as founding editor of The Washington Post's Health Section and her articles have appeared in numerous national publications including The New York Times, Reader's Digest and Prevention.
Read More